| | | |
| --- | --- | --- |
| | Video is not visible, most likely your browser does not support HTML5 video | JOHN RUSSO, D.D.S., M.H.S. |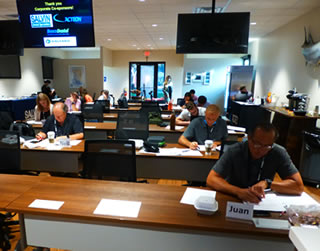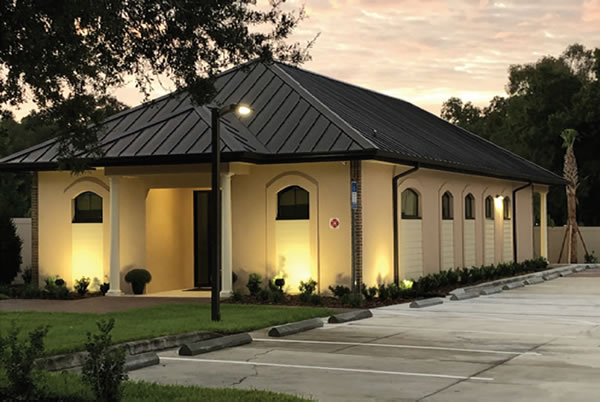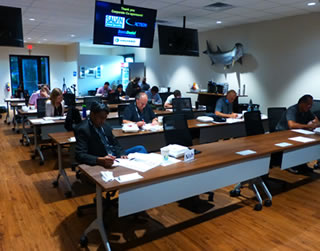 Introduction to Microsurgery a Hands-on Course
October 6, 2023
Seven CE credits will be given - More info to come!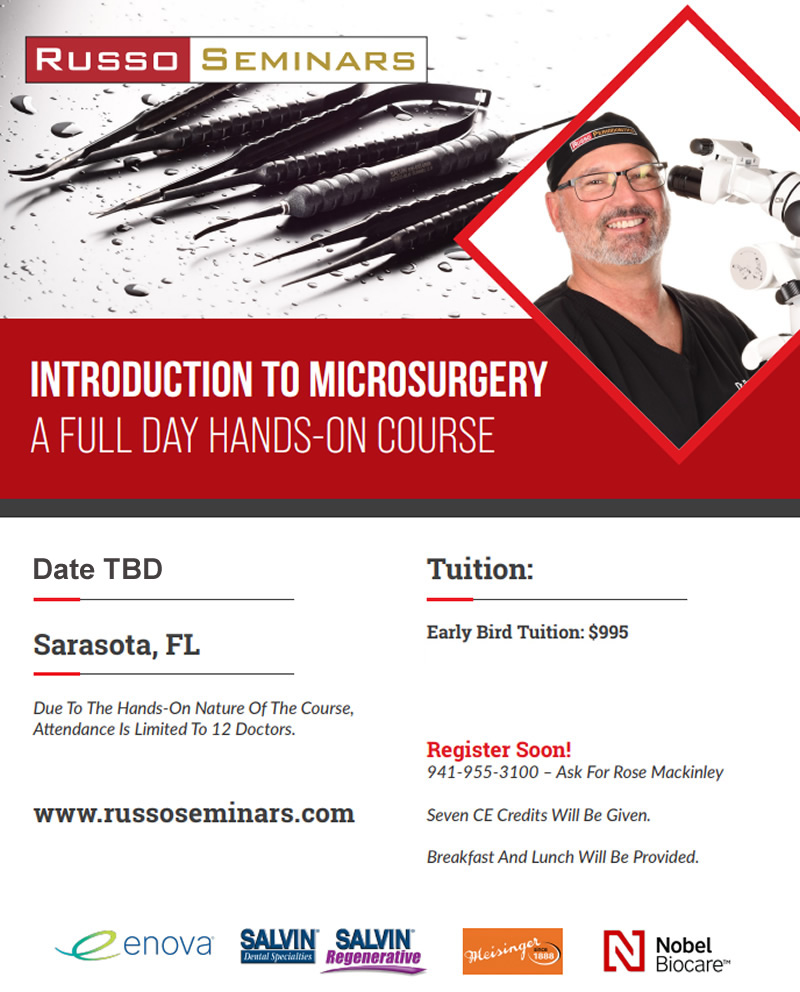 This course is designed for the dentist who has no experience using an operating microscope. We will discuss the difference between loupes and an operating microscope. We go into detail about how to calibrate your eyes for interpupillary distance, what magnification is best for a beginner vs. expert, also we teach how to focus the scope. The Enova scopes have the ability to take individual photos as well as high-definition video with the touch of a button. During the course, the doctors are introduced to microsurgery instruments and micro-sutures. The course is an introduction with exercises for the beginner but can be advanced if needed. The design of the course is 80% hands-on 20% lecture. We want the doctors to have plenty of time in front of the scope. The course is limited to 12 doctors for maximum one on one attention.
Learning Objectives:
1. Understand how to prolonging your professional career by improving ergonomics through the use of a surgical microscope.
2. Describe the benefits of magnification and illumination.
3. Learn how to record screen shots and video for education and social media purposes, with your iPhone through the use of a microscope.
4. Understand the benefits of microsurgery instrumentation versus conventional surgical instruments.
5. Learn how a stool with armrests designed specifically for microsurgery, benefits the surgeon during long procedures.


---
| | |
| --- | --- |
| Video is not visible, most likely your browser does not support HTML5 video | Video is not visible, most likely your browser does not support HTML5 video |
---